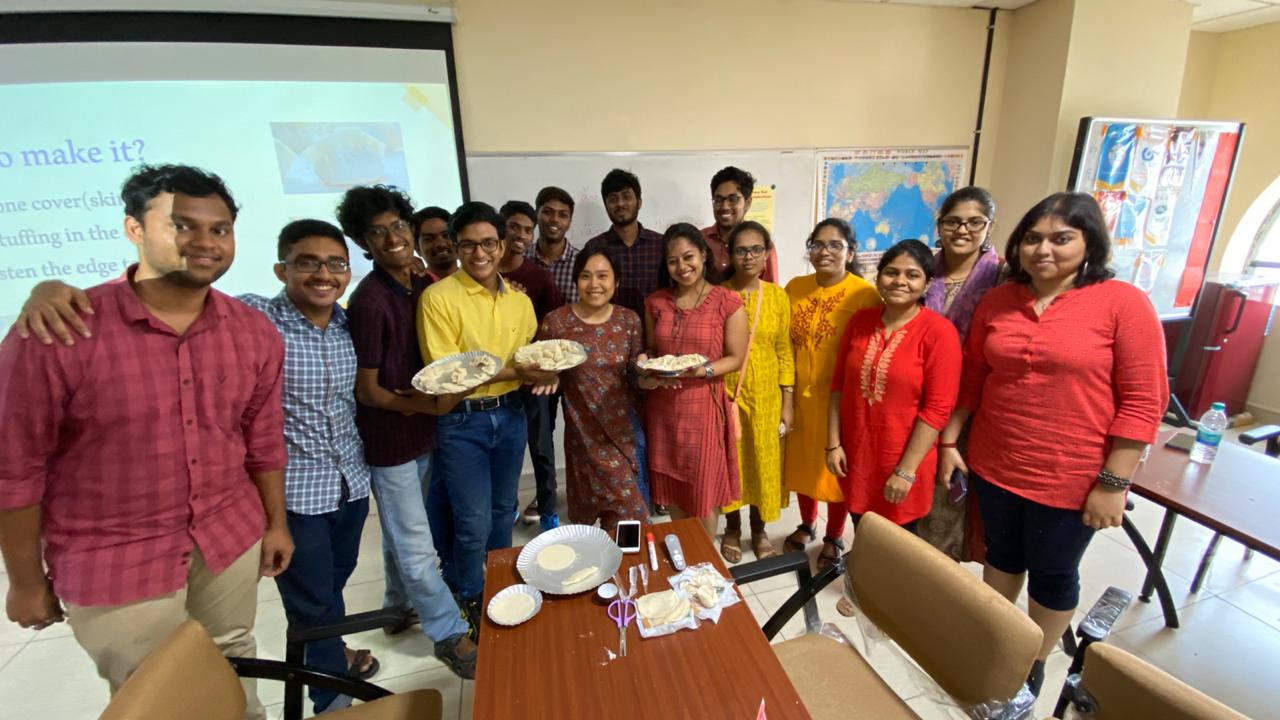 TEC-IITM
Person in Charge
Ms. Yuan, Xiao-Hui
yuanxiaohuitw@gmail.com
Language instructor:


Ms. Yuan, Xiao-Hui
Teaching methods:




Group discussions, interactive modules, multimedia application, dialogue exercises, games, and oral practices, typing homework, reports, and so on.
Teaching goals:


All the classes are conducted with traditional Chinese characters. The goal of the program is to build a student-friendly environment to encourage students' interest in learning the language and getting to know the Chinese culture. TEC is also expecting to promote students' value of humanism by learning the language.
Mandarin Chinese Classes:
1. Chinese I
2. Chinese II
3.

Chinese cultural classes: calligraphy, paper-cutting, Chinese language movies appreciation, making dumplings, and various Taiwanese cultural activities.